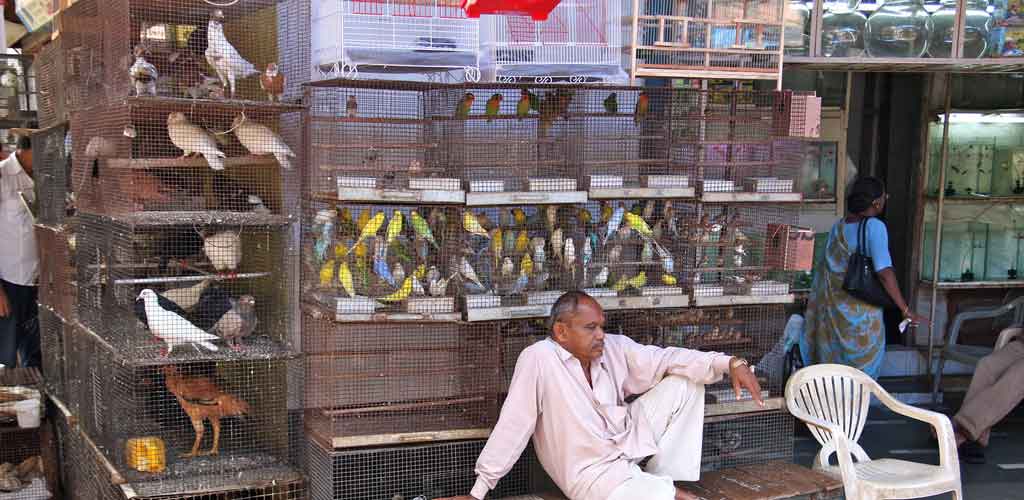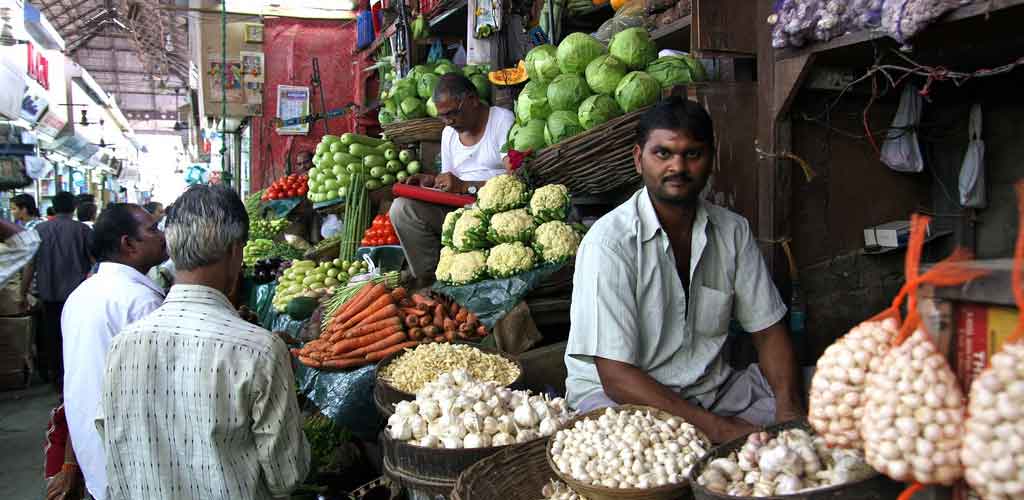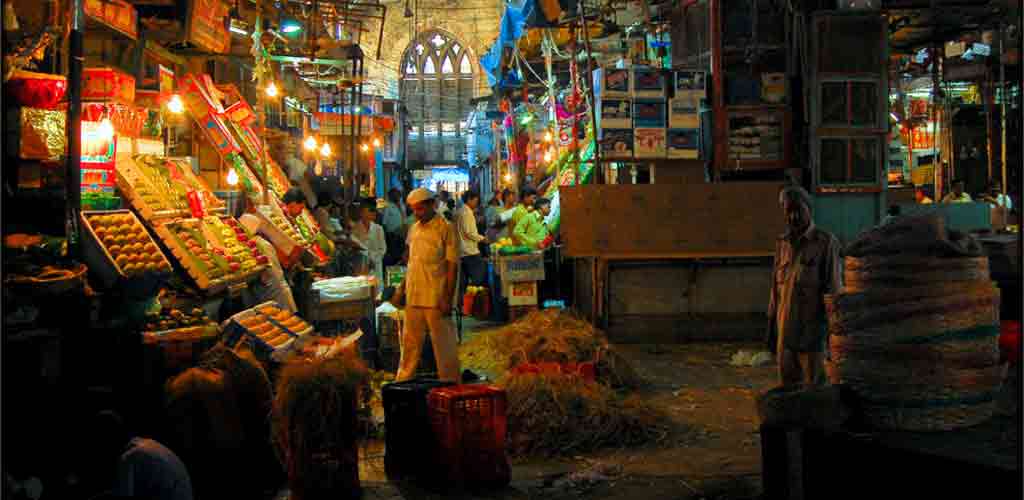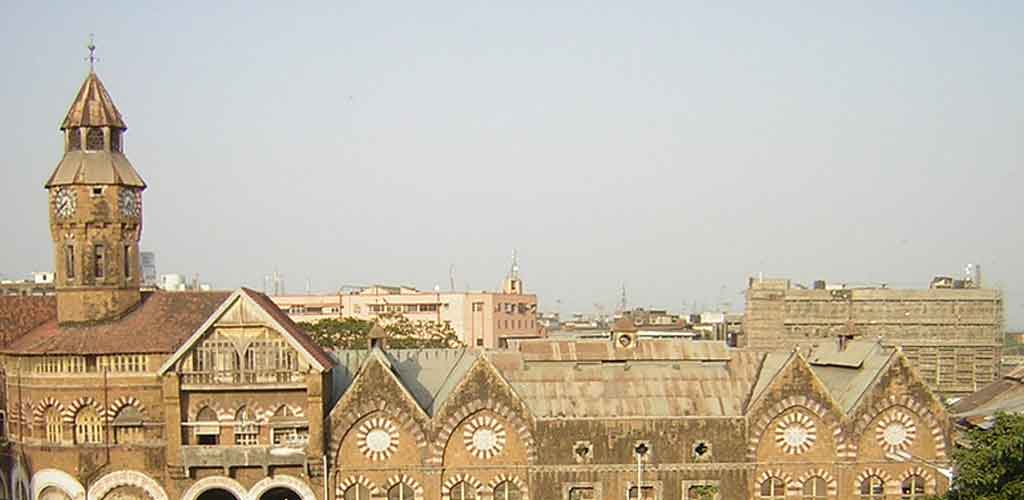 GREAT
EXPERIENCES
Crawford Market has been at the centre of market life in South Mumbai since it was built in the days of the British Raj.
Now officially rename Mahatma Jyotiba Phule Market in honour of a famous social reformer who lived in the 19th Century who, together with his wife, was a pioneer in women's education.
Getting there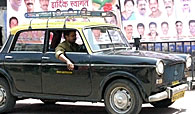 The market is located in central Mumbai, near the railway station, and is easily reached by taxi from anywhere in the city.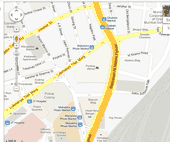 Fruits
and Vegetables
The major things to buy in Crawford Market are fresh produce such as fruits and vegetables. At one end there is also a pet market where songbirds are displayed and sold.